Technical Brands UK & Ireland Ltd was created after the success over the years of supplying the motor trade throughout the north & south of Ireland with a range of fuel & oil treatments from GAT German Automotive Technology & Adhesives, Sealers & Technical Sprays from PETEC Germany.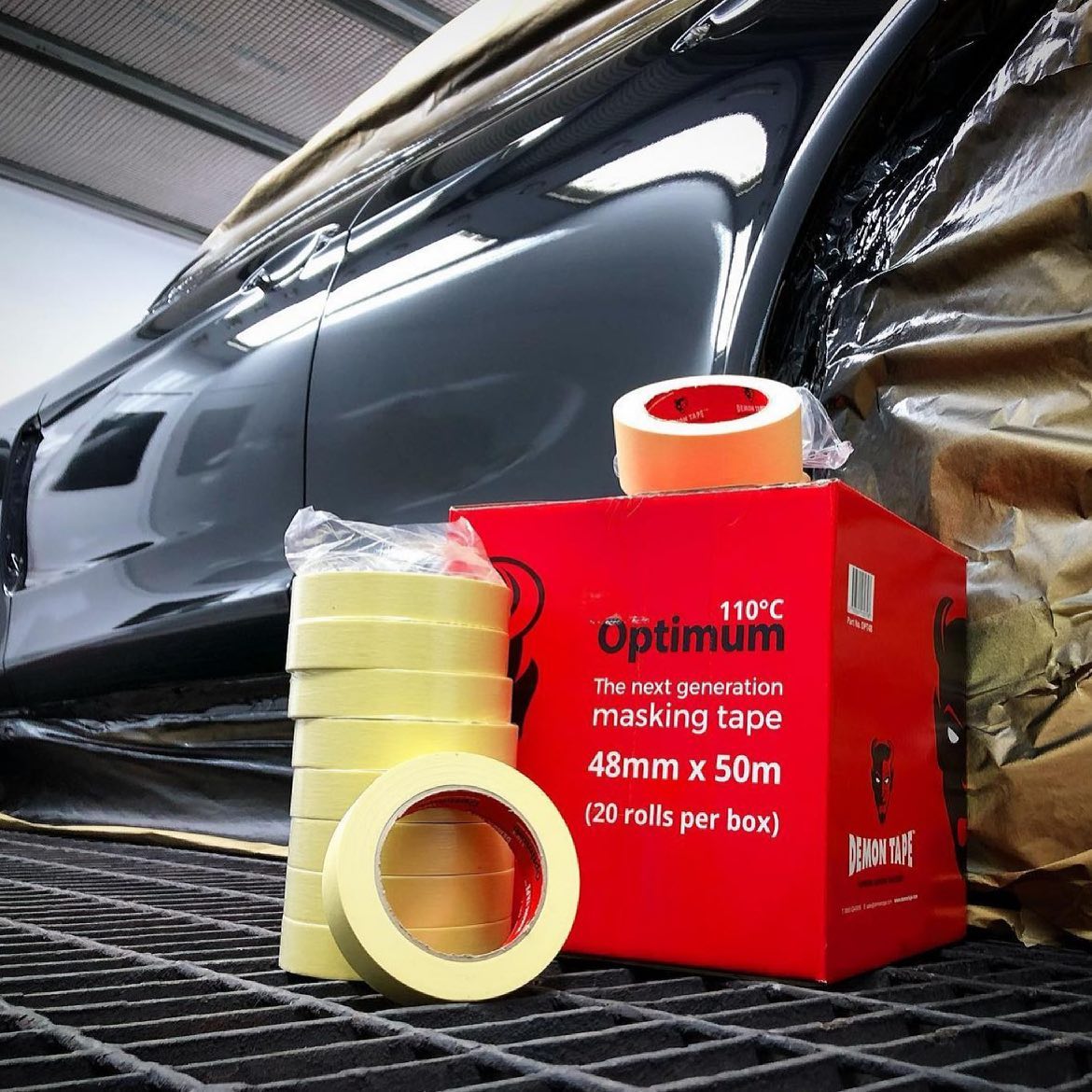 Top Quality Service & Expertise
Based In Antrim we have a team to provide our customers with fast distribution and next day delivery in almost any part of the country.
We strive to offer our customers something different
With our knowledge and unique brand distribution our customers can stock brands with confidence and grow with strength and support we can offer.
Running a motor factor for many years we found like many we were guilty of stocking a variety of brands of comparable products. Working with Alan from Technical Brands has offered us brand consistency, quality and affordability allowing us to provide our customers' products with complete confidence.
North West Motor Factors
We have been working with Technical Brands now for a number of years and have always found them to be very reliable and efficient to work with.
Their product knowledge is second to none with any technical questions which arise, these are always dealt with in a quick and professional manner, which is a great asset to have when you're running a business. So if you are looking for an effective, efficient supplier with unrivalled top quality products, look no further.
Auto & Trailer Spares Ltd