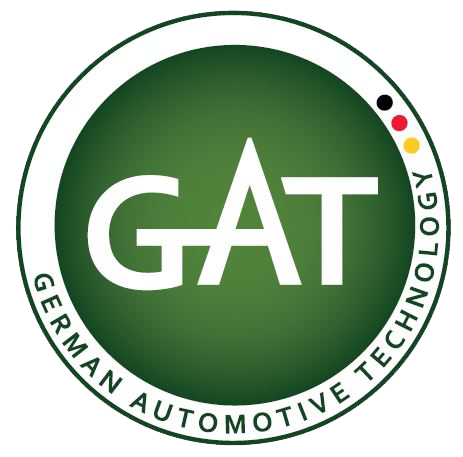 GAT (Society for Fuel and Automotive Technology mbH & Co. KG) is a manufacturer of additives & system cleaners for the automotive industry with its own production facility in Germany.
PETEC is a medium-sized, modern and forward-thinking company located in Schlüsselfeld in Upper Franconia. The extensive range of chemical-technical products gives our customers the right products for perfect professional results.
Our philosophy at Demon Tape™ is simple, to develop and manufacture premium products for the most demanding automotive refinishing professionals, whilst increasing quality and lowering prices
Autobrite Direct Ltd are one of the leading names in the car care industry. With an extensive range of car care and detailing products for the enthusiast, professional or trade.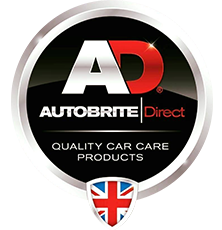 Hammerite Waxoyl is the original rustproofing product for cars. The thick waxy fluid chases out moisture to form a flexible weather proof skin. Ideal protection for doors, panels, box sections and internal structures.
Competitive, quality and affordable aerosol paint, primer & lacquer suitable to the automotive enthusiast or professional.