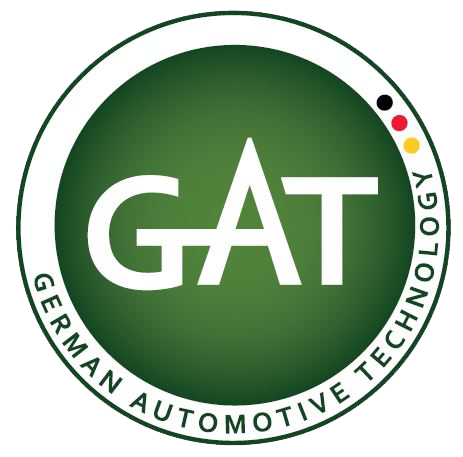 GAT (Society for Fuel and Automotive Technology mbH & Co. KG) is a manufacturer of additives & system cleaners for the automotive industry with its own production facility in Germany.
PETEC is a medium-sized, modern and forward-thinking company located in Schlüsselfeld in Upper Franconia. The extensive range of chemical-technical products gives our customers the right products for perfect professional results.
Our philosophy at Demon Tape™ is simple, to develop and manufacture premium products for the most demanding automotive refinishing professionals, whilst increasing quality and lowering prices
Autobrite Direct Ltd are one of the leading names in the car care industry. With an extensive range of car care and detailing products for the enthusiast, professional or trade.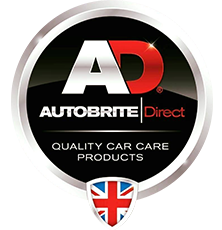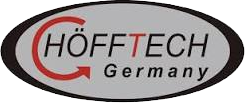 Hofftech offers a very cost effective way for hobbyist's the opportunity to gradually find their way into valeting through this affordable range
Competitive, quality and affordable aerosol paint, primer & lacquer suitable to the automotive enthusiast or professional.
Gorilla Glue is the range of adhesives that is renowned for being tough. Originating from America, with both their bestselling glue and duct tape, these products have gone on to take the world by storm. These are the glues that work on nearly all surfaces.
Tapes that can withstand temperature changes. Sealants that can be used indoors and out.
O'Keeffe's Working Hands – Guaranteed Relief for extremely dry, cracked hands. From nurses to mechanics; working with your hands all day can be tough on the skin. Dry, cracked skin can cause discomfort especially for workers who rely day-to-day on their hands. O'Keeffe's "Working Hands" hand cream not only replenishes the moisture levels in the skin, but also provides the skin with the protection it needs. Non-greasy and unscented, our seriously hydrating formula works as hard as you do.
FOLIATEC.com Brake Cleaner for cleaning and degreasing for brakes, motor- and gear parts Brake Cleaner for cleaning and degreasing for brakes, motor- and gear partsFOLIATEC.com Brake Cleaner for cleaning and degreasing for brakes, motor- and gear parts.
Sovereign Aerosols is one of the leading suppliers of premium aerosols and have built an incredible reputation amongst the trade for their high quality and effectiveness at getting the job done.